Based in the Midlands, BE Furniture Sales supply and sell commercial furniture for cafes, restaurants, hotels and event venues nationwide. Our furniture covers a wide range of styles and designs which enables you to choose the best product for your business. We also offer bulk buy discounts on certain products which makes updating your furniture inventory more cost effective.
Cafe's, Restaurants Tables – Indoors & Outdoors
BE Furniture Sales supply and sell a wide range of tables for the industry and home use across the Midlands. We have listed our main selection of commercial tables to buy below or view our entire range of tables.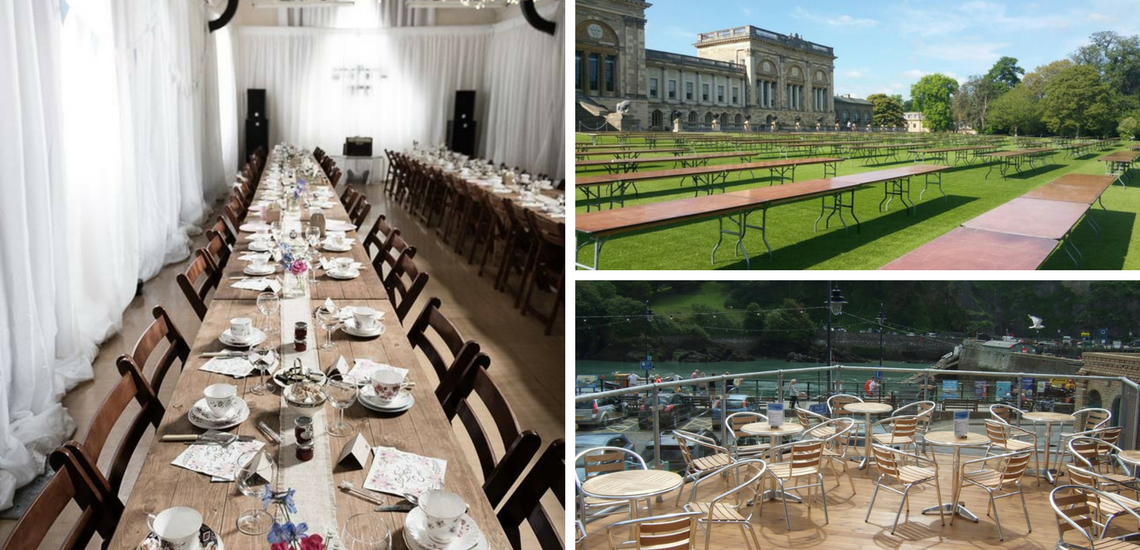 Trestle Tables
We have a choice of size and style of trestle tables, they used by exhibition venues, wedding venues, festivals, craft and antique fairs and we sell many of these for home hobbies eg sewing and gardening and as they fold flat they are bought by those who need portable strong tables.
Trestle tables range in size from 2'6″ x 2'6″ up to 6′ 2'6″ and are available in plain wood, varnished wood and distressed wood.
We also stock stainless steel trestle tables and blow moulded plastic trestle tables which is mainly purchased by the catering and hospitality industry for their easy wipe down properties.
Round Banqueting Tables
Round tables can be used for all manner of events, functions, exhibitions and banqueting. BE Furniture Sales offers a range of round tables for buy from the traditional plywood top with folding legs.
Varnished plywood top round tables with steel folding legs. These tables are very sturdy and are ideal for use at weddings, dinner parties and corporate events. The six foot tables can seat seat 10 – 12 people comfortably down to the three foot table which make an ideal table for two. The plywood round tables stack neatly when not in use, are 77 cm high and have a rubber edging.
Aluminium Tables
Aluminium tables are both durable and lightweight, rustproof, smart looking metal furniture to enhance your café or garden throughout the summer months. Aluminium compared to many metals it is very lightweight and is easy to look after, ideal for most outdoor use and we have 2 versions – the rolled edged tables are fully weather proof , the budget rimmed edged tables are shower proof but cannot withstand long periods of rain
Our aluminium tables are all stack-able for easy storage.
Bistro Tables
Bistro tables are ideal for homes, cafés and tearooms wishing to have a bit more seating space. The aluminium bistro tables are lightweight and easy to store and comfortable enough to sit on for an afternoon and small enough to fold away flat when not in use.
Bistro Garden Sets
Bistro furniture has been around for quite a long while now, it shows no signs of slowing down any time soon. It's still a force in the outdoor design realm, thanks to its enduring and classic appeal. We supply and sell a range of bistro sets from the classic bistro chairs that are equipped with sturdy wooden slats to more durable bistro chairs that feature resin slats. There is also the plain polished aluminium option.
Cafe's, Restaurant Chairs – Indoors & Outdoors
BE Furniture Sales supply and sell a range of seating for all types of venues and uses, from banqueting chairs in both aluminium and steel construction, to stacking and folding chairs in plastic and wood, to aluminium bistro and garden seating.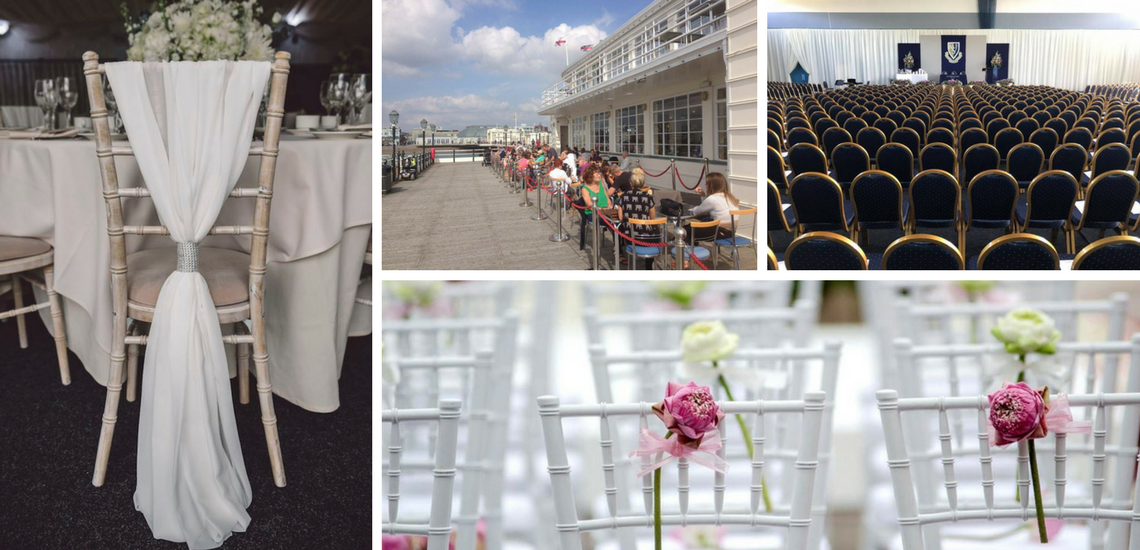 Banqueting Chairs
Ever popular banqueting chairs used in all venues from village halls, hotels to exclusive conference facilities across the Midlands. BE Furniture Sales offer various styles of new steel banqueting chairs in a Premium and budget range and in a choice of colours.
We also have available a Premium aluminium selection which are far lighter chairs than the steel ones so these are much easier to set out and stack back up after an event.
Aluminium Chairs
BE Furniture Sales aluminium chairs are extremely light weight and ideal for stacking and storing away . Most of these are also good for outdoor use as being aluminium they are fairly weather resistant. Our Aluminium chairs are available in plain aluminium, rattan, durawood and a selection of colours.
Folding Chairs
BE Furniture Sales supply and sell folding chairs in plastic samsonite style chairs in brown, blue, white and red. These plastic folding chairs are the backbone of event venues, exhibitions, schools and village halls across the Midlands. Our wooden folding chairs are available in white and brown and are suitable for both indoor and outdoor use.
Garden Chairs
BE Furniture Sales takes pride in our extensive range of garden chairs. Our aluminium products are selected for their style, their durability and their craftsmanship. They're easy to store and they're even easier to put to use. It's these qualities that have lead restaurants like McDonald's and Subway to our furniture sets, and it's our level of service that's kept these brands, small businesses and individuals working with us.
Bar Stools
BE offers a variety Bar Stools from a hard wooden seat Bar stool to a cool aluminium Bar stool, you'll be sure to find one that suits your personal preferences. Our bar stools are available in aluminium, acrylic, leather and wood.
Commercial Furniture across the Midlands
We stock many other lines including Litedeck Prolyte staging and a parquet dance floor. We have large amounts of commercial accessories for your furniture such as barrier post and ropes, bar fronts and gown rails, and child high chairs. We are continually upgrading our stock and adding new lines.
We have developed contacts with manufacturers around the world and buy furniture direct from factories by the container. As time has gone on our sales have grown and are now a major part of the business.
So, if you are thinking of buying one patio set or 30,000 chairs give us a call or email us with your requirements because you will find our quality of service and furniture, coupled with our low prices pretty much unbeatable.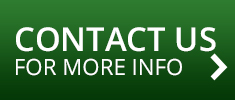 Related Resources