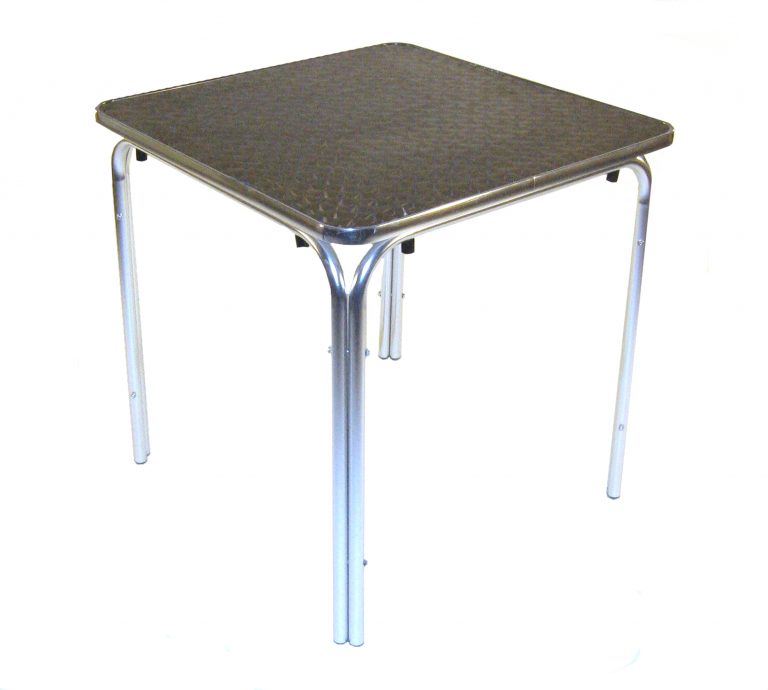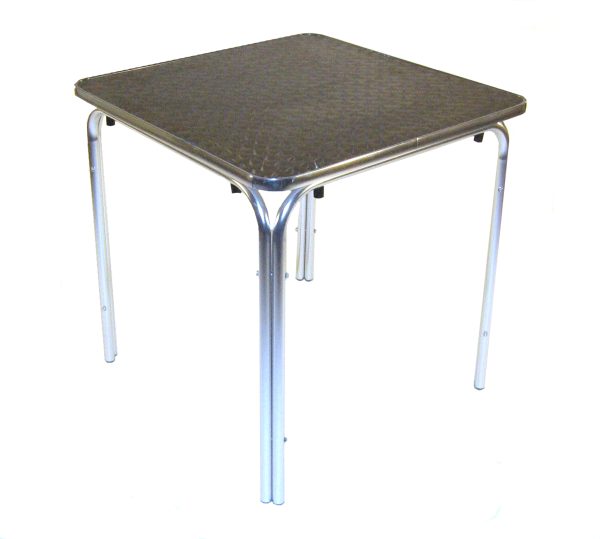 YB-121S Square Aluminium Table – Rimmed Edge
Out of Stock
Description
70 cm square aluminium table, suitable for use in the garden or in cafe's and restaurants etc.
Unlike most aluminium tables they stack for storage so are ideal for use in areas that are short on storage space.
They seat up to 4 people, have 4 sturdy aluminium legs and stand 71 cm tall.
Please note these tables need to be stored inside or undercover.
The YB-121SR is a weather proof version of this table.
Nationwide delivery via couriers, pallets and our fleet of vehicles.
BE's range of aluminium tables include rolled and rimmed edges in round and square version.
Product Code
YB-121S
Need any help? Call 01664 812627