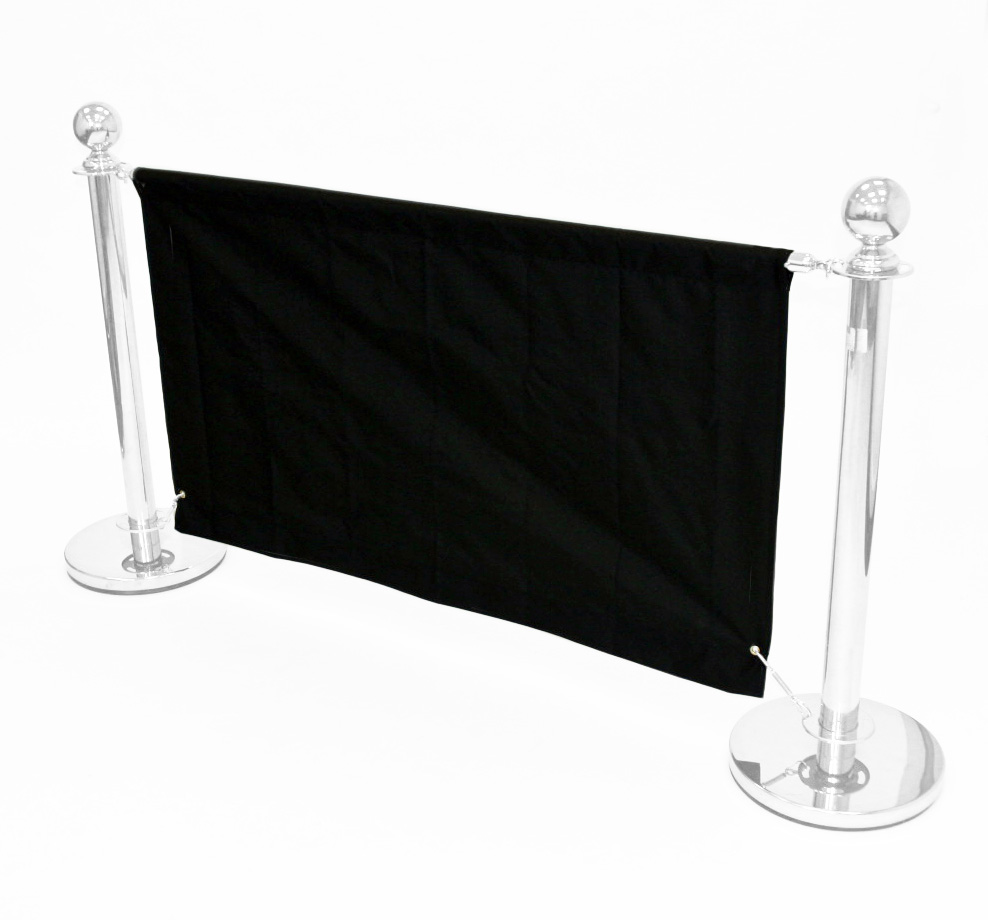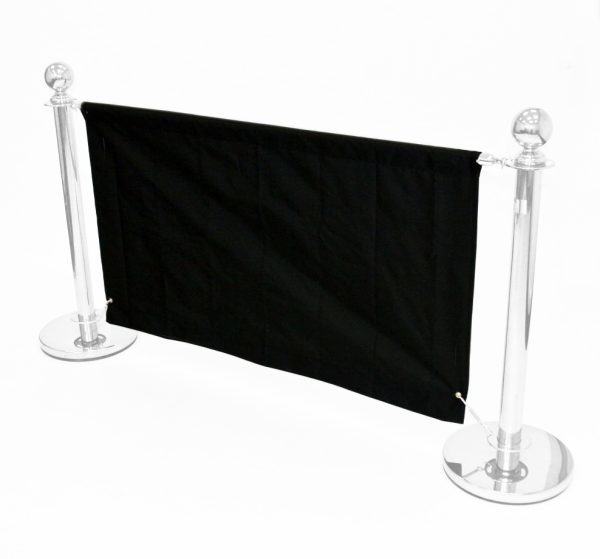 Black 1.6m Cafe Banners for the Cafe Barrier Set
£15.00 excl. VAT
Description
Please note the uprights are not included in this sale, it is for the banners only.
1.6m long x 78cm high polyester black cafe banners.
Each banner has a loop at the top and bottom of the banner to slide a 1.7 pole through and also has two eyelets at the bottom of the banner to attach with spring clips to the upright poles.
This cafe banner is also available in a black 1.4m banner version to go with the 1.5m cross bars 
Product Code
BS-16-Q 1.6m Black Banner
Need any help? Call 01664 812627