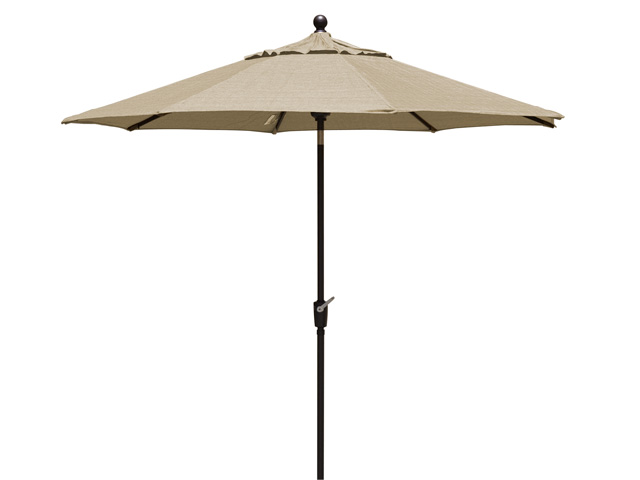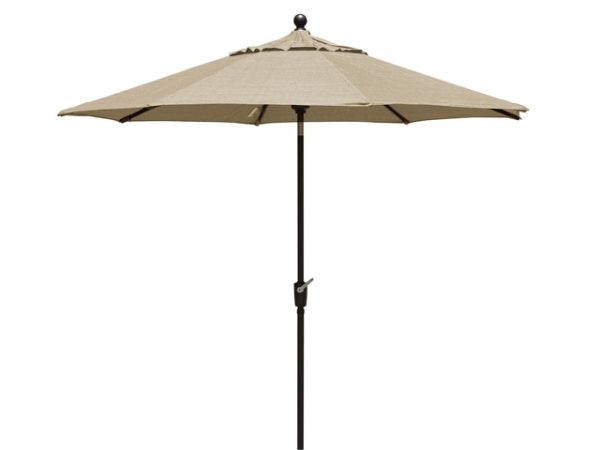 Khaki Parasol / Umbrella
£35.00 excl. VAT
Description
Brand New large khaki patio parasol
Each umbrella has a 3.8 cm diameter grey pole, a winding handle and a khaki fabric parasol.
When set up the umbrellas are 270 cm in diameter and they are also 230 cm tall.
They can be supplied with the base at an additional £10.00 but require the support of a table partway up the pole – these will not stand up independently
Please note colour and style may vary a little from the one pictured. We also have a green parasol available.
Product Code
P-U2
Need any help? Call 01664 812627