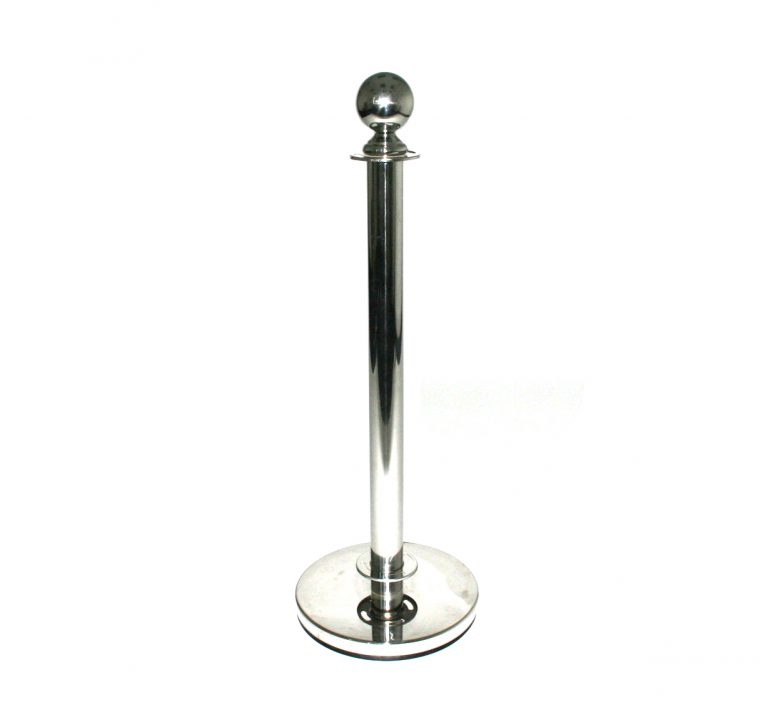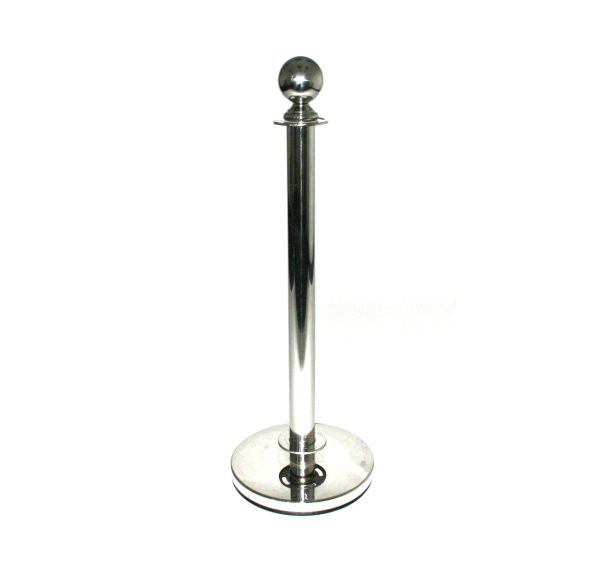 Cafe Barrier Upright Post – 7 kgs BS-16-Q Post
£25.00 excl. VAT
Description
High quality stainless steel barrier post weighing 7 kgs each.
Each cafe barrier post has a mirrored silver finish and stands 980 mm high.
These posts have a bracket at the top and at the bottom for attaching cafe banners and signs.
This product is the same as our BS-18-Q posts which are a heavier version at 11 kgs each – so ideal for windier outdoor areas
Please contact us if unsure of this product fitting current barrier and barrier fittings.
Product Code
BS-16-Q-Post
Need any help? Call 01664 812627