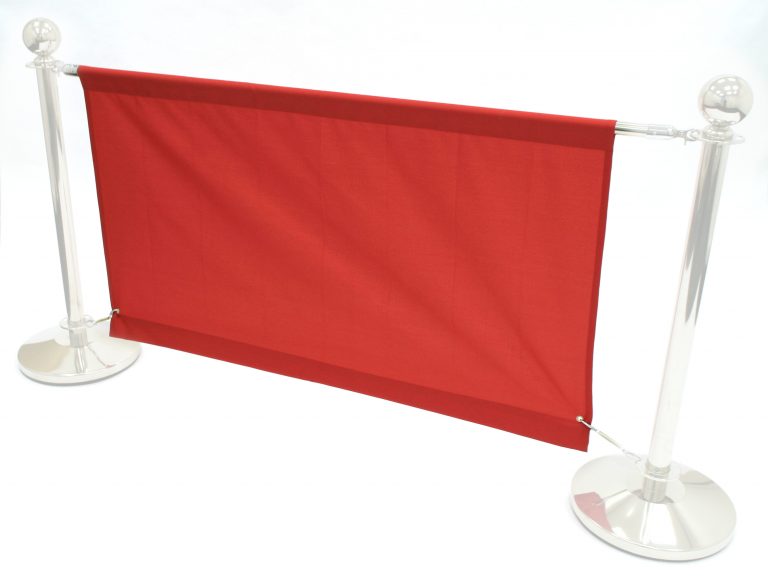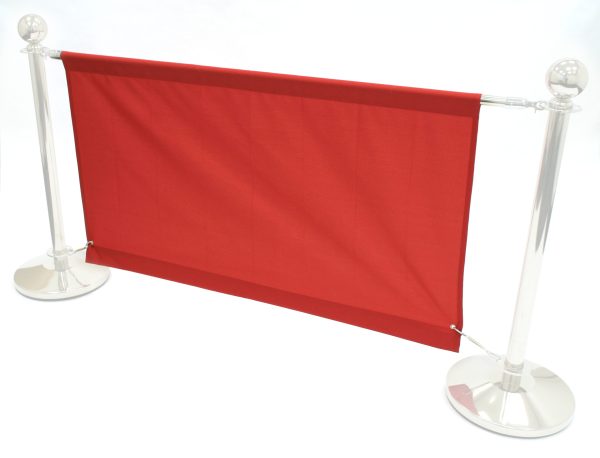 Red 1.4m Cafe Banners
£15.00 excl. VAT
Description
136 cm long x 78 cm high red polyester cafe banners. Each banner has a loop at the top and bottom of the banner to slide a pole through and also has two eyelets at the bottom of the banner.
Please note the uprights are not included in this sale, it is for the banners only.
This cafe banner is also available in a 1.6m version.
Product Code
BS-16-Q 1.4m red banners
Need any help? Call 01664 812627