BE Furniture sales stock a range of aluminium garden furniture sets that include an aluminium table and two aluminium chairs, ideal for home gardens, restaurants, cafes, pubs and hotels.
All our aluminium garden furniture used in the sets are also available for single purchase and most are available with bulk buy options.
We offer nation wide delivery either in our fleet of vehicles or courier service on all 2 Chairs & Table Sets.
Aluminium Garden Furniture 2 Chairs + 1 Table Sets
Please do contact us if you are looking for something specific that you cannot find.
You may also be interested in our Metal Garden Furniture Sets, or view all of our Aluminium Furniture Sets.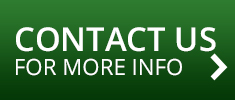 Related Articles