BE Furniture Sales has a new line of bar table & bar stool sets available in a range of styles and materials.
Bar table and stool sets include one bar (high table) and two bar stools suitable for cafes, bistros, bars and the home.
Bar Table & Bar Stool Sets
Please do contact us if you are looking for something specific that you cannot find.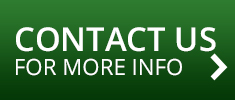 Related Articles