BE Furniture Sales offer the ultimate car boot trestle tables in the world.
With over 40yrs of experience in Event Hire we have perfected our trestle tables to what we can honestly say are the best trestle tables on the market. Our trestle tables are used every year by the London Marathon as water tables and festivals and exhibitions around the country.
So if you are looking to buy a trestle table that will never let you down, our wooden trestle table are quite simply the ultimate car booters accessory.
Car Boot Trestle Tables
Our wooden trestle tables will provide 10 to 20yrs of heavy duty car booting.
Our blowmold plastic trestle tables provide a second option.
Our trestle tables have been tried and tested by the events industry for over 40yrs.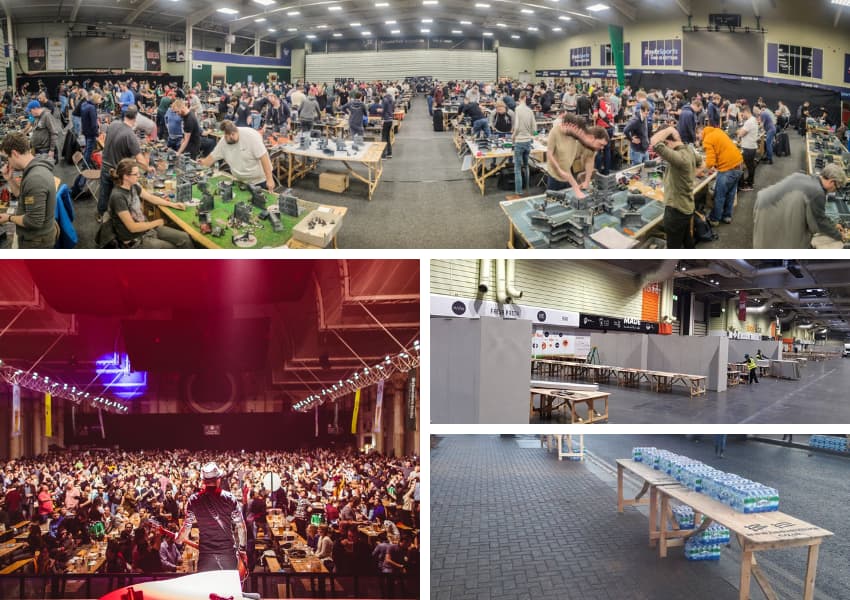 Nationwide delivery on all car boot trestle tables, including bulk orders.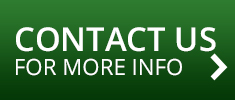 Related Articles