Bistro furniture is timeless, classic, as well as historic. It's made of varying types of materials, beautifully painted in vibrant colours, in addition to being comfortable. It's elegant, durable and easily stored.
It's these qualities that have lead restaurants like McDonald's and Subway to buy our our aluminium tables and chairs. BE Furniture Sales bistro tables are available in a range of finishes, from polished aluminium to rattan, durawood and ash finishes.
Some of our bistro tables & chairs are also available with bulk buy discounts available, see product page for quantities and details.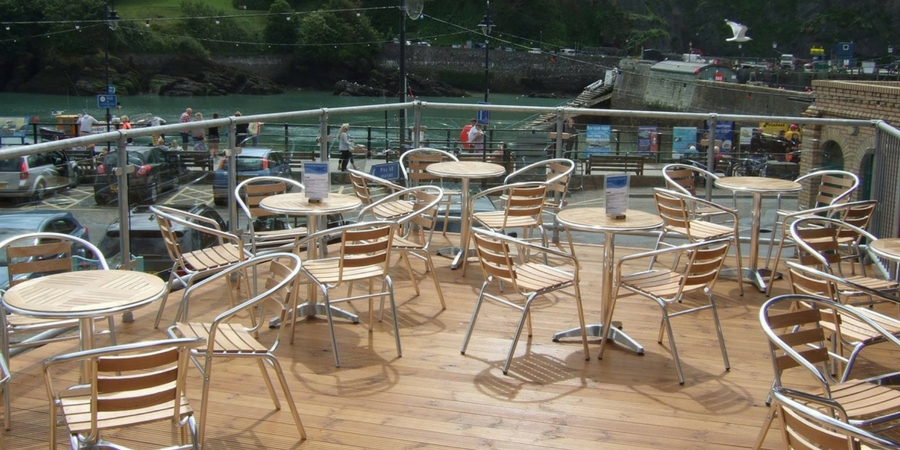 Bistro Tables
Based in the Midlands, BE Furniture Sales stock many other lines of furniture and accessories for your furniture such as barrier post and ropes, bar fronts and gown rails, and child high chairs. We are continually upgrading our stock and adding new lines.
So, if you are thinking of buying one bistro table set or 30,000 chairs give us a call or email us with your requirements because you will find our quality of service and furniture, coupled with our low prices pretty much unbeatable.
Related Articles