Every owner of a restaurant or café wants to increase revenue and growth. One potential strategy to increasing income is by increasing the trading space, could you add outdoor seating?
According to Simons Advisory Group, you could increase income by 30 percent with the addition of outdoor seating.
Having this in mind, prepare yourself for the summer, spring and possible autumn depending on the area. When I say prepared, I mean your furniture because the tables and chairs are outside. You need to make yourself sure that they are resistant to water in case the weather is rainy, or sun because during the spring and especially during summer, when the sun can fade your your tables and chairs. There are several trends in Outdoor Seating you can use:
Rooftop Seating
Not many cafes or restaurants have the ability to move upwards and onto a roof, but if you have a sound structure with safe access, this is certainly worth investigating.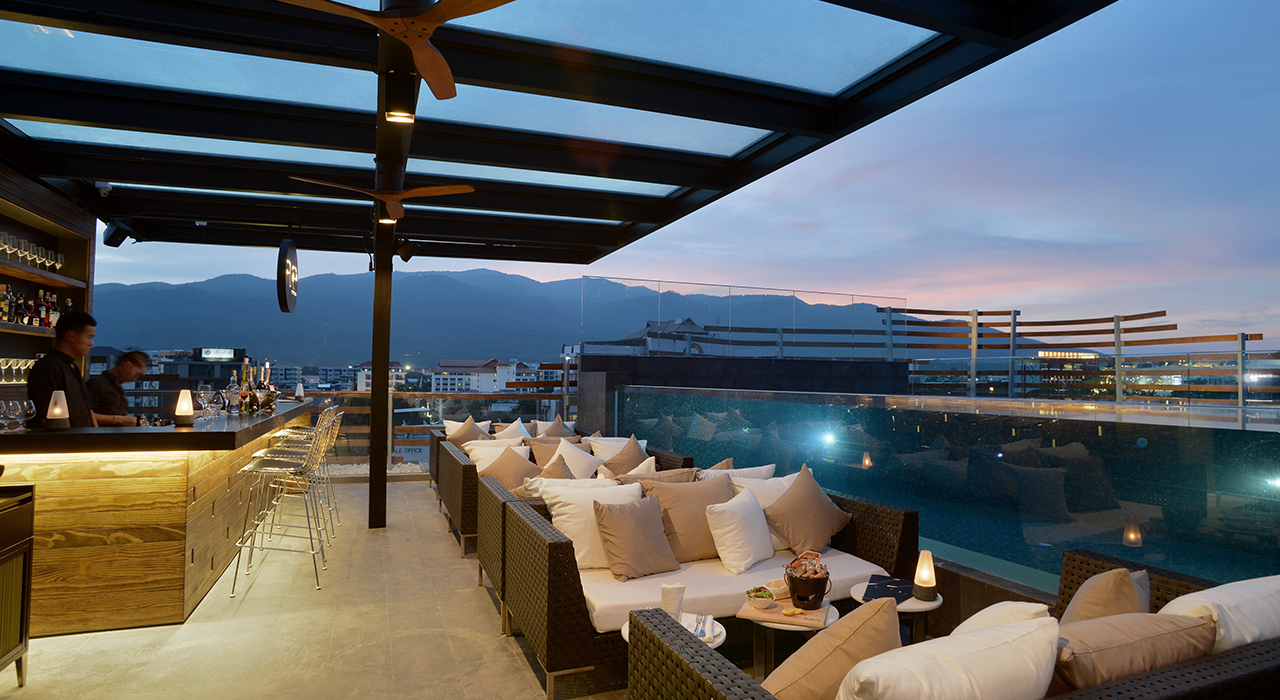 Make sure you check with your local planning authority before you get too carried away with your rooftop cafe.
Garden Seating
The next logical choice for increasing seating space is id the property has any garden space. This does not have to be a typical pub type beer garden layout. Even a small garden space attached to your restaurant or cafe could be utelised to create a wonderful outdoor seating area.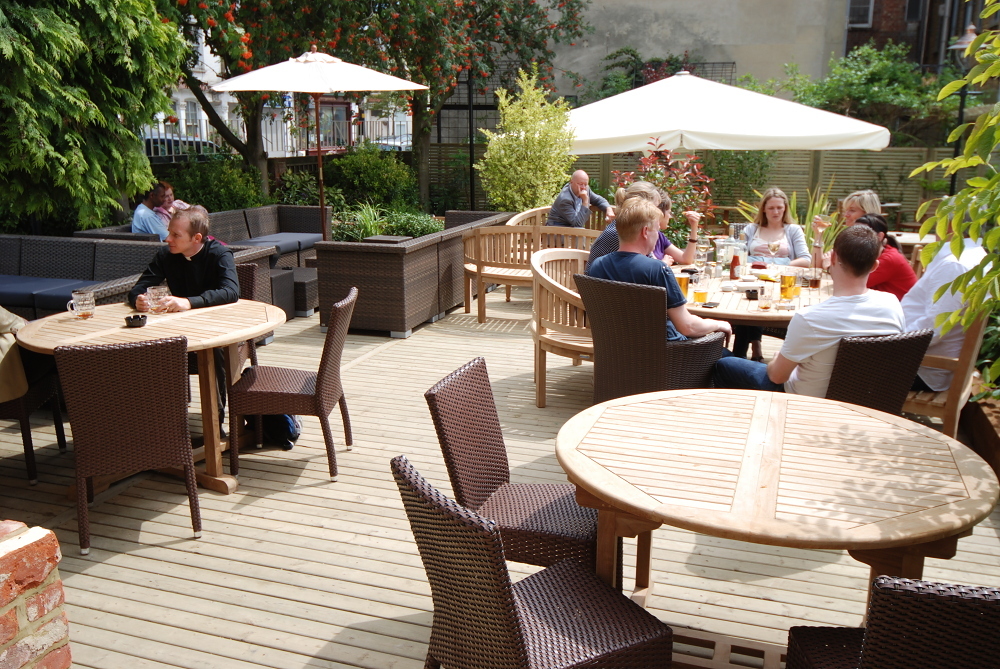 So if you have a garden behind or next to your restaurant or café and make a welcoming and comfortable place. Intensify the effect with candles, lights, shrubbery and others accessories so you can make a relaxing outdoor area.
Pavement Seating
This is old school cafe and restaurant seating and in my opinion still the best as I love watching the world go bye. Spring and summer is naturally the best time for outdoor seating, but there are plenty of accessories available to enable all year outdoor seating.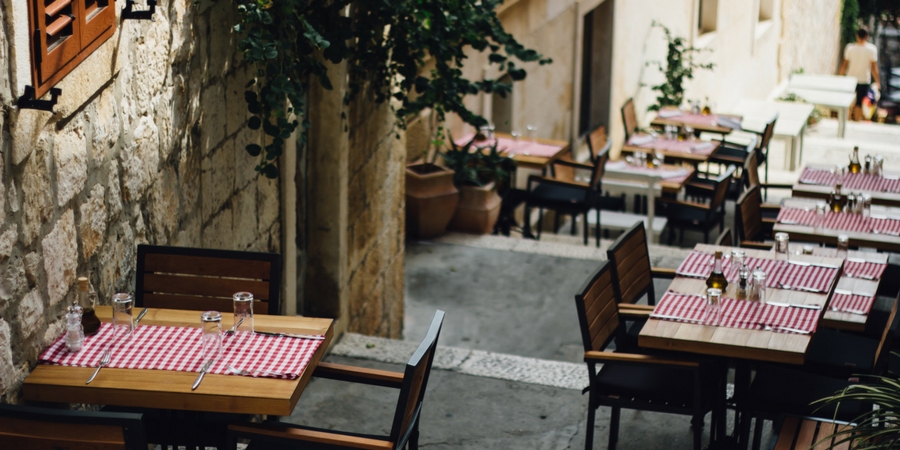 You will need to check with the local council to see if you can utilise pavement seating and what restrictions would be in place.
Cafe & Restaurant Garden Furniture Seating
View our Garden Bistro Sets or singular Garden Chairs available at BE Furniture Sales. Quick Links provided to individual products.
BE Furniture Sales have all your outdoor seating needs covered across the UK with nationwide delivery available.