Bistro furniture, in brief, generally describes cafe tables and chairs that are reminiscent of France in the nineteenth century. Although bistro furniture has been around for quite a long while now, it shows no signs of slowing down any time soon. It's still a force in the outdoor design realm, thanks to its enduring and classic appeal. If you want garden furniture that's chic and ageless at the same exact time, you should explore your choices in bistro sets. Bistro furniture was initially made for tiny eateries and cafés and many businesses rely on them to this day.
Bistro garden sets have a charm that doesn't fade away with the passing of time. They're also extremely universal. Bistro garden furniture appeals to people of all age groups. It appeals to people with all kinds of preferences and tastes, too. It doesn't matter if you're a fan of sleek and modern interior design elements. It doesn't matter if you have a penchant for old-fashioned and traditional design schemes, either. Bistro garden sets can do a lot for so many people and accommodate all kinds of tastes. You can search for classic bistro chairs that are equipped with sturdy wooden slats or look for durable bistro chairs that feature resin slats. The options are practically endless.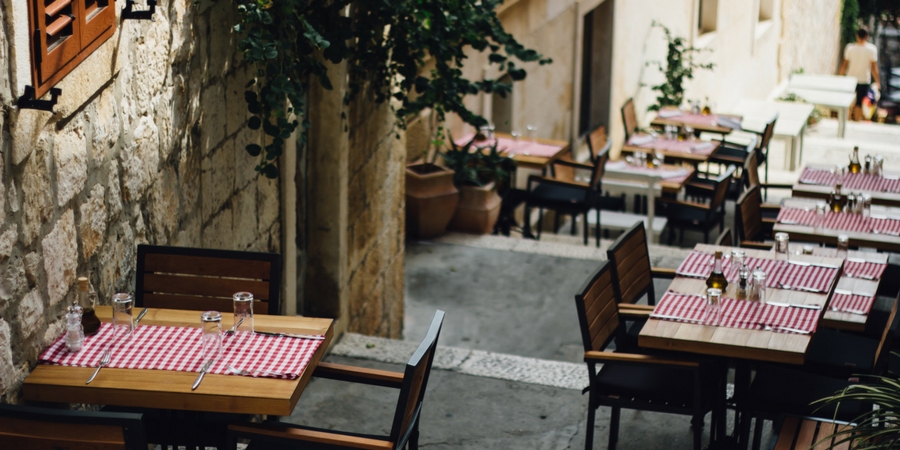 Choices in Bistro Garden Furniture Sets
Bistro garden furniture is made in many eye-catching colours and subtle and muted colours as well. If you're looking for chic and cool furniture that will blend in seamlessly with its surroundings, there are many bistro garden sets that can cater to your style, garden or cafe. It doesn't matter if you have a penchant for bold and striking colours, or muted earthy tones. You should be able to find bistro garden furniture that can do the trick for your outdoor space.
Choices in Materials
You can find bistro garden furniture that's made using a wide range of sturdy and durable materials. Aluminum bistro garden furniture sets are very popular at the moment. Aluminum bistro garden furniture can be great for people who love convenience and aesthetics. Durawood is yet another frequently seen material in the bistro garden furniture world that are an amazing combination of strong, reliable, durable and visually enticing, you shouldn't have any trouble whatsoever.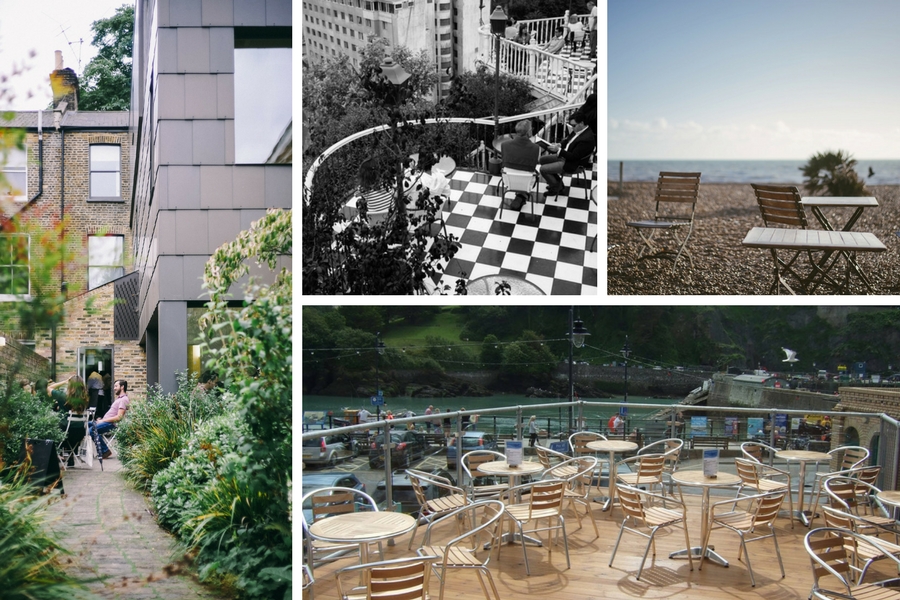 Convenient Features
If you have a garden that's rather small and tight, bistro garden chairs that can be stacked or folded, depending on the style you prefer. These kinds of chairs simplify the storage process in a big way.
Feet that are adjustable can also come in handy for fans of bistro garden sets. It isn't unusual to come across bistro tables that are equipped with plastic feet that can easily and quickly be adjusted. This can be great for people who need to change the heights of their tables. If your outdoor table is too short for a particularly tall friend or family member, this feature can be a true lifesaver.
Pay Attention to Size
You want to make sure you purchase bistro garden sets that are right size for your available outdoor space. Bistro garden tables are often around 700 mm tall. They frequently have diameters of approximately 600 mm. Their seats are often about 430 mm tall, too.
Bistro garden furniture isn't a trend, it's a furniture style that's been a staple across the world for a long time.
Bistro Garden Furniture Sets
BE Furniture Sales offers an extensive range of aluminium bistro garden furniture sets.
Our aluminium bistro sets include a huge range of outdoor dining tables and chairs. Café owners can buy in bulk to give their outdoor dining areas a sense of uniformity and style. Those wanting a small set for picnics and other outdoor dining have a wealth of choice to fit their design.
Related Articles