There are so many things that go into creating a welcoming and inviting space in any home in the modern world. One of the most important considerations is the use of the furniture. Well chosen furniture pieces that suit the homeowner's lifestyle can make any area come alive with colour and provide them with the comfort they need to relax. When considering the kind of furniture to use in their homes, many people have found cafe and bistro furniture an excellent choice. Anyone who is thinking about the use of such kinds of furnishings should understand what they are seeing when they view these pieces. They should also understand the many advantages of bringing them home.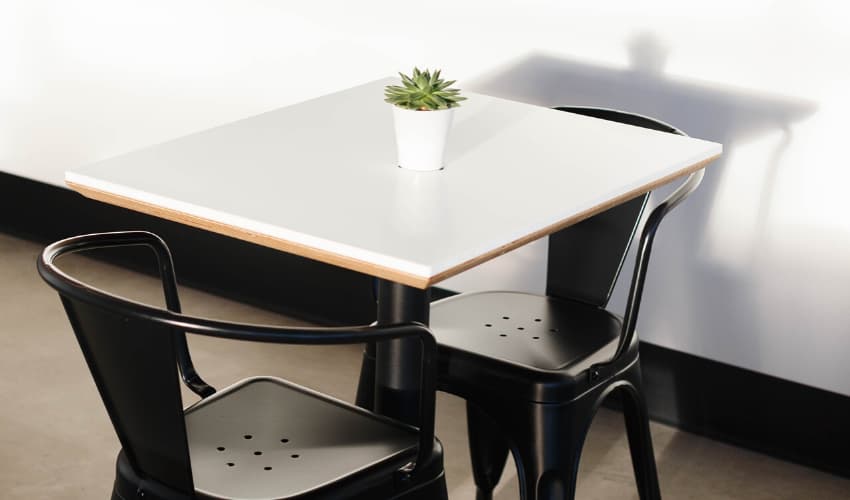 Bistro Furniture History
The history of bistro furniture extends back many decades. Small Parisian restaurant owners sought to make the most of all of their space. In many cases, they had access to outdoor spaces. These spaces could be used as seating. The rise of the bistro seating option came about a means of creating furnishings that were ideal for use in this space. They allowed the staff to move about freely and serve food while also providing a pleasant place for guests to sit and enjoy a nice meal. In general, cafe and bistro sets are characterised by the use of metal with appealing details and surfaces that are easy to clean.
The Advantages of Using Cafe and Bistro Furniture
As so many owners have discovered over the years, there are many advantages to using this kind of furniture. Bistro items are often light in weight, making them easy to carry anywhere you want. This makes it easy for people to decide where they want to place their furniture without outside help. If someone changes their mind later, they can put the bistro set in another part of their interior space or anywhere they want outside. This also makes it easy to put these items in storage when the homeowner away.
While these items are light in weight, they are also extremely durable. Cafe and bistro furniture is typically made from materials such as aluminium and glass. This means that it is easy for them to weather any kind of climate. A homeowner may have to lug their cushions inside or outside in case of a sudden, heavy fall of rain or snow. The same is not true of this kind of furniture and will last in outdoor conditions.
Many people also love these items because they often have a simple, pleasing design. As a result, that makes it very easy to fit them into any kind of design scheme the homeowner has in mind. Simple designs mean that they fit in well with any interior or exterior spaces. These kinds of furnishings are so well thought out they go just about anywhere the homeowner wants. They'll take a lovely pied-a-terre in the heart of any city and offer a fabulous place to sit along the terrace as they have their morning coffee and watch the city day begin. The same is true of a house in the country or the suburbs. These are sets that make perfect sense in a setting of this kind. They enable people to sit down in comfort and style anywhere they plan in their own gardens.
Homeowners also appreciate the fact that these are items that people can also find lots of different styles. Over the years, designers have experimented with many different kinds of bistro and cafe furniture styles. Those who are looking for items that have an ornate flow with lots of pleasing detail can find them. They can also find many different kinds of shapes including square options, rounded surfaces and items that have lots of curves. Given such variety, that makes it easy to find a style that fits in with a homeowner's overall decorative plans. If they want a romantic style that shows off their love of flowers, it is possible to find this kind of furniture to fit in perfectly. Those who love more modern and sleek lines will also find them in this type of furniture. Contemporary designs that show off the play of geometric shapes add a sense of movement and make any part of the homeowner's property feel fresh and new.
Not only is this type of furniture durable, light in weight and available in many different colours, styles and materials. It's also a highly affordable type of furniture. Many bistro and cafe sets fit very easily into the budget the homeowner has planned. A set of tables and several chairs can provide plenty of seating for the entire family without breaking the bank. This also allows the homeowner to purchase several sets if they want to welcome guests. They can keep them on hand for large social gatherings and then store them with ease when not in use. That makes it a good choice for those who entertain a lot as well as first time homeowners who want to spruce up their new home in easy, affordable fashion.
What to Look For When Buying Cafe and Bistro Furniture
Given such advantages, it is not surprising that such items are deeply popular. Those who are looking to buy them should keep in mind certain things before they head off to have a look. Quality bistro and cafe furniture has certain features that mark it out. Paying attention to such details can benefit the homeowner with items that last long, look good and serve their personal and guest seating needs for a long time to come.
Look at the joints where the materials meet. There should be no visible gaps. It should all flow seamlessly. Sit in the chairs, lean back, how does it feel? Bistro sets are designed to encourage people to sit upright but also allow them to relax.
Design that work for your is another crucial consideration. Think about the overall plan you have for the space. If you are going to put a set on your terrace, it should be in keeping with the other items you plan to place there. A set can serve as the room's focal point or it can blend in with the rest of your furnishings. Think about the kind of colours you want as well the kind of materials that appeal to you the best. You'll find furnishings that are made from single materials such as cast iron. You will also find items that merge a variety of styles including aluminium, wood and glass. Each choice can make it easier to use your spaces and make the entire area feel like a coherent whole.
It is also important to think about where you're going to place these items. You might want to use them in a breakfast nook in the kitchen. Many people use these types of furniture outside. If you are going to use them in this way, keep in mind the flow from one room to the next. Consider how the outdoors make reference to the interior. Consider using the colours and styles that are similar to your other home furnishings. Doing so creates movement, progression and a feel of welcome unity as you move from one space to the next. Outdoor furnishings also need to have a really good finish. Ask questions about all aspects of the items you're going to buy. Make sure you know what kind of finish you have. Quality items last long and look just fabulous.
Cafe & Bistro Chairs
BE Furniture Sales stock and supply a range of commercial cafe & bistro chairs:
Cafe & Bistro Tables
BE Furniture Sales offers an extensive range of cafe & bistro tables:
Cafe & Bistro Sets
BE Furniture sales offers a range of cafe & bistro sets:
BE Furniture Sales offer nationwide delivery. Please contact us if you cant find the chairs and tables you are looking for.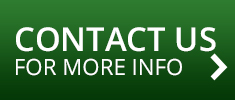 Related Resources