New in stock at BE Furniture Sale are these powder blue metal tolix tables, chairs or in a set.
Tolix furniture has become very popular with cafes, bistros and restaurant, not only for its retro design but its durability and versatility in the home.
Blue Tolix Tables, Chairs & Sets
More Tolix Furniture
BE Furniture Sales offers nationwide delivery on all cafe furniture.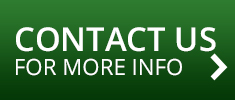 Related Articles