If all goes according to the release from lockdown timetable – restaurants, cafes and pubs will be allowed to open outdoor dining according to the "rule of six" from 12 April.
Whilst its all hands on deck to take advantage of this you should not forget to let customers know that you have Outdoor Seating available for your, restaurant, cafe or pub when they are searching online.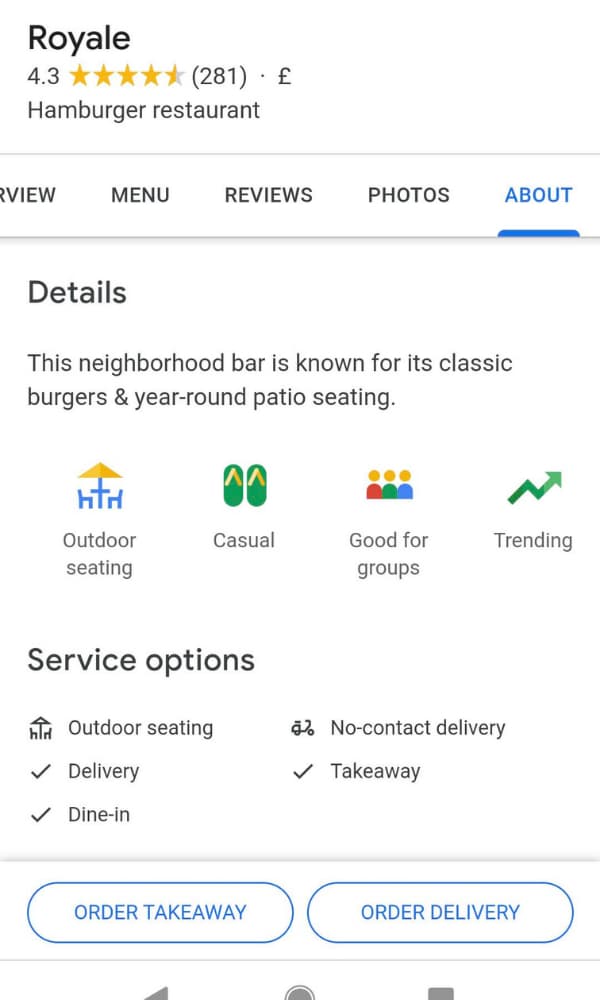 Setting Your Outdoor Seating Attribute
To set your outdoor seating and other attributes:
Log into your Google My Business dashboard: https://business.google.com/locations
Select – Info Section in navigation
Select – From the business
Select – Outdoor Seating
Apply
Whilst you are updating your business attributes – check if any more are applicable to the business.
Finding Attributes in Google My Business
Attributes for your restaurant or cafe is located in the Info Section in the navigation.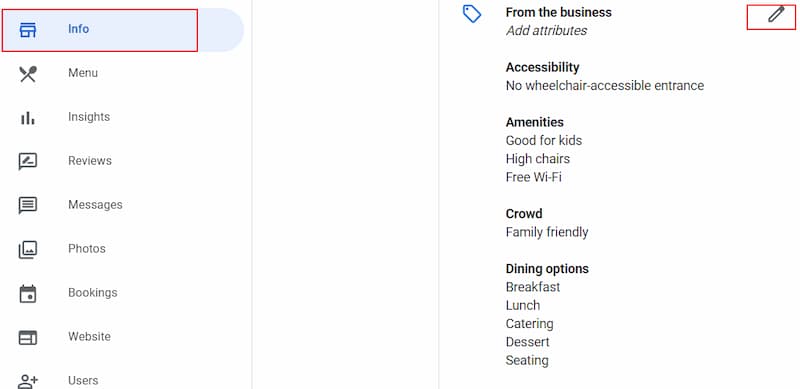 Finding the Outdoor Seating Attribute
Select the pencil (Edit) and open the business attributes and scroll down – select applicable service options.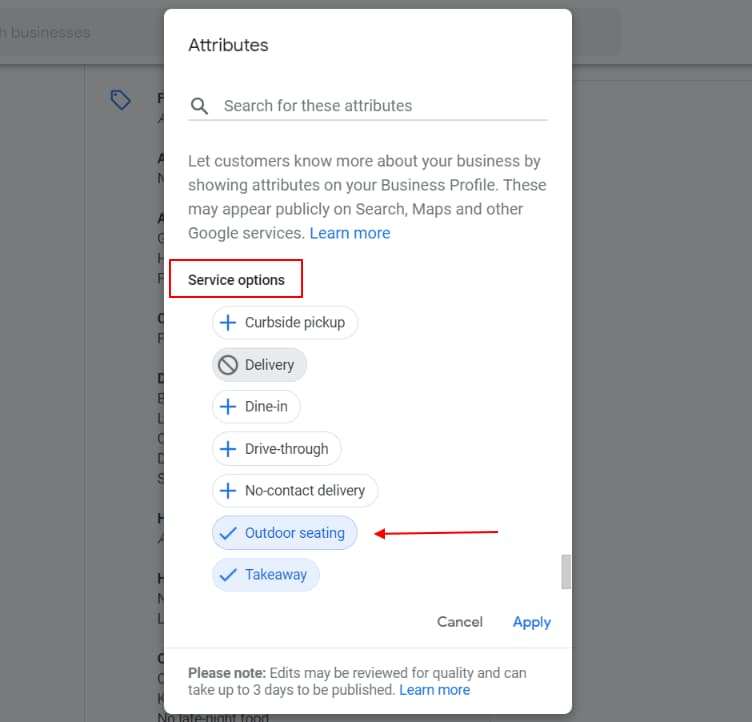 If all goes according to plan – 17th May is when you will be able to select the Dine In attribute.
Outdoor Seating From BE
BE Furniture Sales offers nationwide delivery on all outdoor dining furniture – Get Ready, Get Set, Go !
If you are having trouble with your listing our resident Google My Business Consultant will be able to help get your restaurant ready for opening up again.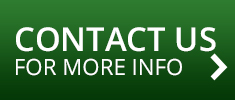 Related Articles